HiBall
Gives Good
Energy.
Hiball is made with zero sugar, zero calories, and organic caffeine. We're tasty, yet simple. Refreshing, yet energizing. Just the thing you need to get to it and get through it. Good energy in. Good energy out. That's Hiball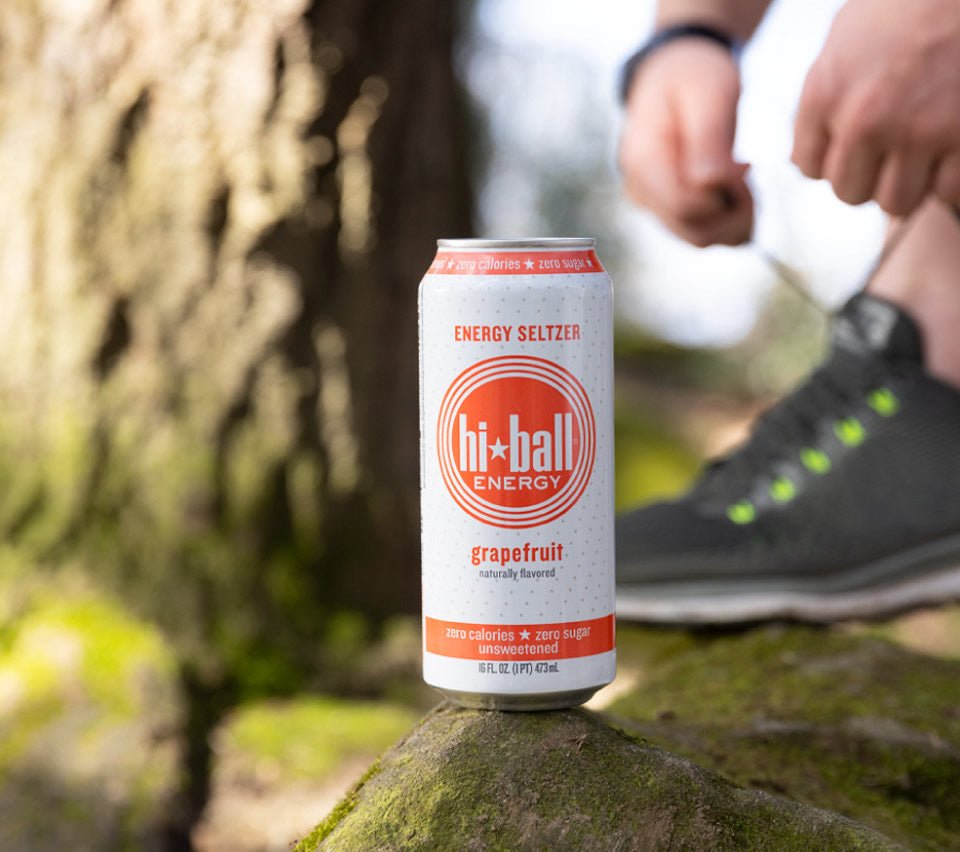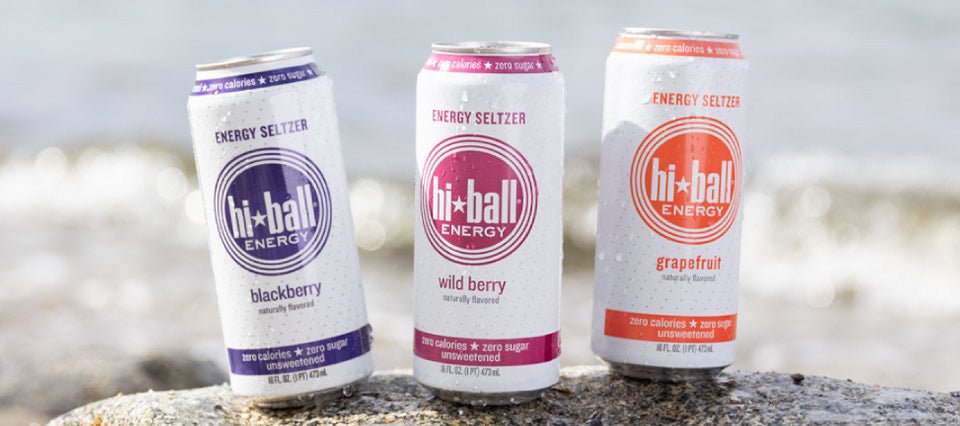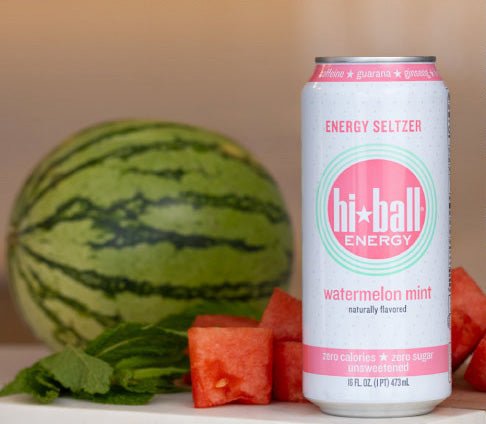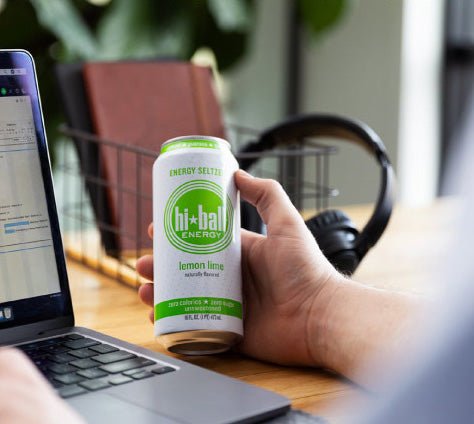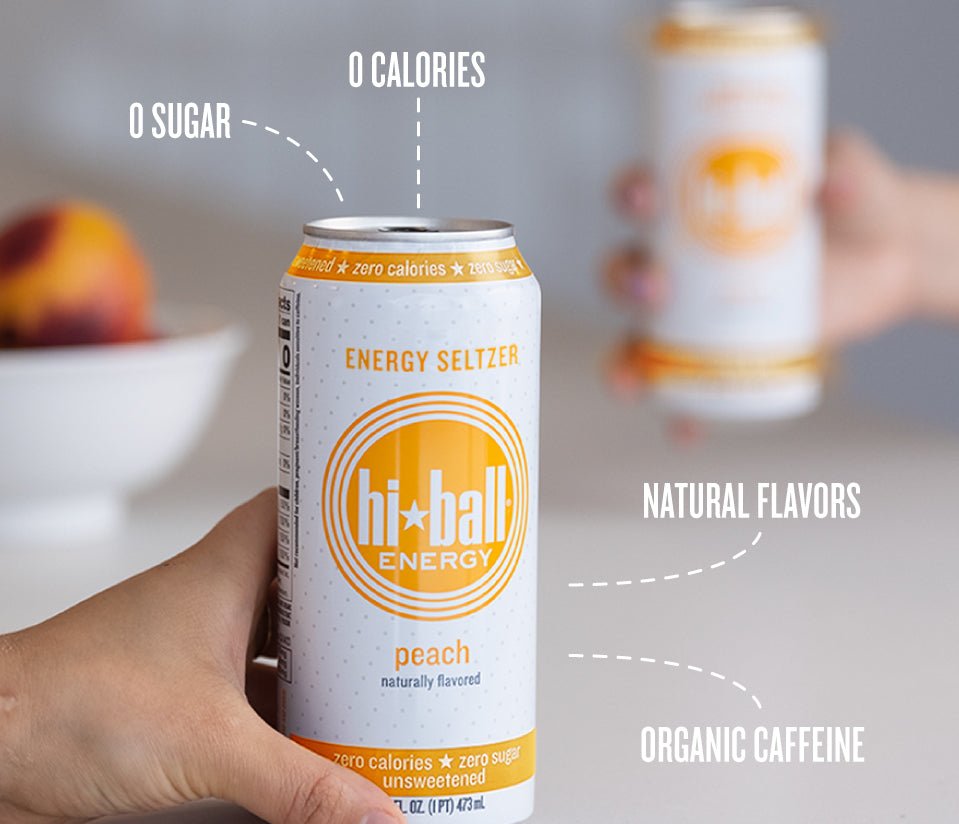 All of
the Energy,
None of the
Compromise
How We're Different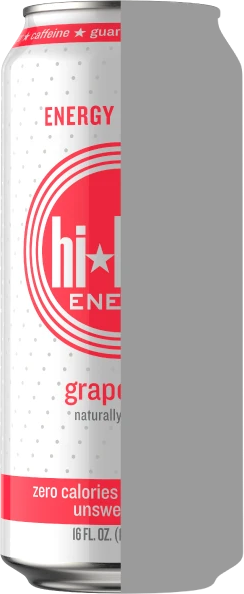 Other
Energy Drinks*
*Average of multiple other leading energy drinks

Hiball's ingredients: carbonated purified water, natural flavor, organic caffeine, organic guarana extract, organic panax ginseng extract, niacinamide (vitamin B3), d-calcium pantothenate (vitamin B5), pyridoxine hydrochloride (vitamin B6), cyanocobalamin (vitamin B12).
Where is Hiball's caffeine from?
160mg organic caffeine, 50mg organic guarana & 50mg organic ginseng.
Why is Hiball better than other energy drinks?
Zero sugar, zero calories, keto-friendly, gluten-free, no carbs, no preservatives, no artificial sweeteners, no taurine.
You can buy Hiball on Amazon.com
When should I drink Hiball?
Hiball is a perfect way to kickstart your morning, tackle the afternoon slump, or energize you on-the-go during a busy day.
Hiball is not recommended for individuals sensitive to caffeine, anyone under the age of 18 or women who are pregnant or nursing.